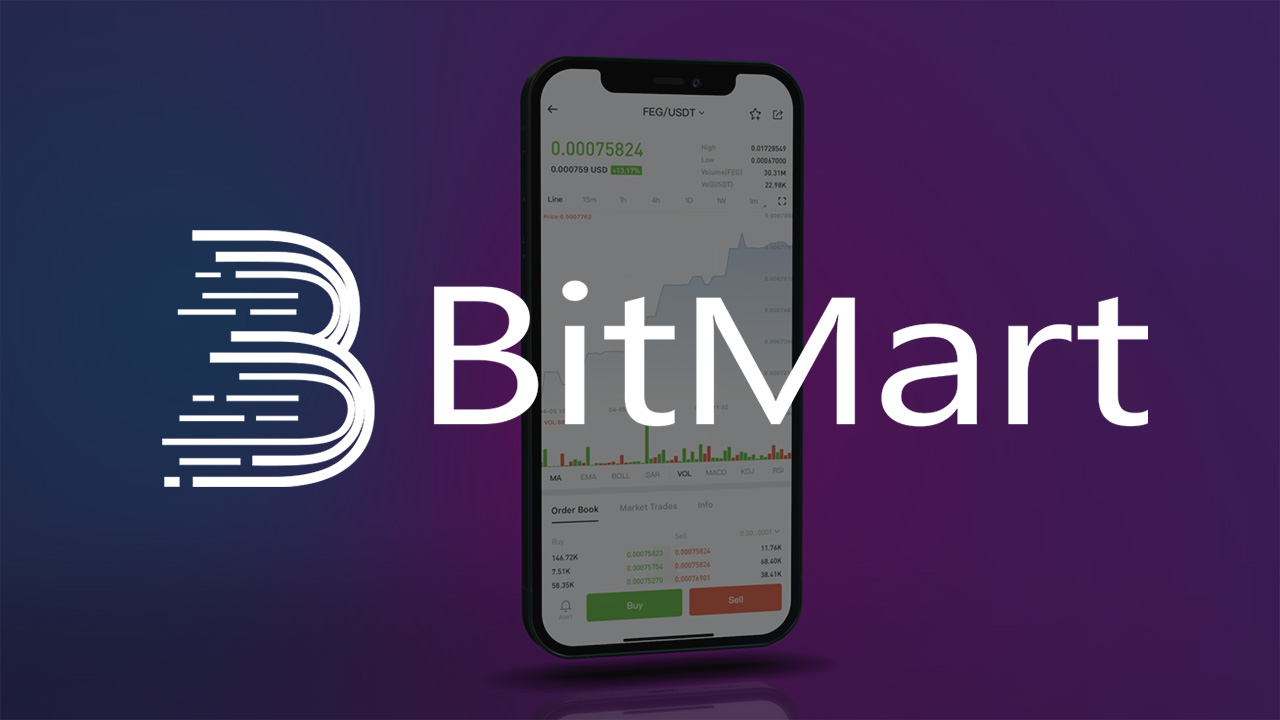 FEG Token ETH Now Listed on Bitmart Exchange: A Big Leap Forward!
Introduction:
Great news for all FEG Token enthusiasts! The highly anticipated FEG Token ETH has recently been listed on Bitmart exchange for trading. This new development marks a significant milestone for FEG Token, as Bitmart is recognized as one of the top 10 cryptocurrency exchanges globally. Let's delve into why this listing is a game-changer for FEG Token and what it means for investors and the overall FEG community.
The Power of Bitmart:
Bitmart has gained a stellar reputation as a premier digital asset trading platform, catering to millions of users worldwide. Being listed on Bitmart exposes FEG Token to a vast user base and provides increased liquidity for trading. The exchange's commitment to security, transparency, and user experience makes it a preferred choice for seasoned traders and newcomers alike. With Bitmart's global presence, FEG Token is poised to gain widespread visibility and access to a thriving community of cryptocurrency enthusiasts.
The Significance for FEG Token:
FEG Token's listing on Bitmart carries several benefits for the project and its passionate community. Firstly, it brings heightened credibility and recognition to FEG Token, as it now joins the ranks of prominent cryptocurrencies available on a top-tier exchange. This listing amplifies the exposure and legitimacy of FEG Token in the broader crypto space, potentially attracting more investors and driving up demand.
Moreover, Bitmart's robust trading infrastructure and advanced features empower FEG Token holders to make seamless transactions with greater ease. The enhanced liquidity offered by Bitmart will enable users to buy, sell, and trade FEG Token with improved efficiency, enhancing the overall trading experience.
Excitement from the FEG Team:
Reflecting the enthusiasm surrounding this development, a member of the FEG team, RTRcrypto, shared their positive experience working with Bitmart. According to RTRcrypto, "They were great to work with on the listing. They treated us fair, and we are excited to get both changes on there in the future." This statement highlights the collaboration and mutual respect between FEG Token and Bitmart, setting the stage for potential future endeavors between the two entities.
Take Action and Invest in FEG Token on Bitmart:
Now that FEG Token ETH has been listed on Bitmart, it's time to seize this opportunity and take advantage of the exciting prospects it brings. If you're already a FEG Token supporter or interested in becoming one, head over to Bitmart and start exploring the trading possibilities. Remember, as with any investment, it's essential to conduct thorough research and make informed decisions.
Conclusion:
The listing of FEG Token ETH on Bitmart exchange has opened up new horizons for the FEG community. By gaining access to Bitmart's vast user base and advanced trading features, FEG Token is poised for increased visibility, liquidity, and growth. With the endorsement from Bitmart, FEG Token's reputation and recognition within the crypto sphere will soar, attracting new investors and fueling the project's success. Don't miss out on this exciting opportunity – join Bitmart today and be part of the FEG Token revolution!
Disclaimer: Cryptocurrency investments carry inherent risks, and it is crucial to do thorough research and seek professional advice before making any investment decisions. The information provided in this blog post is for informational purposes only and should not be considered financial advice.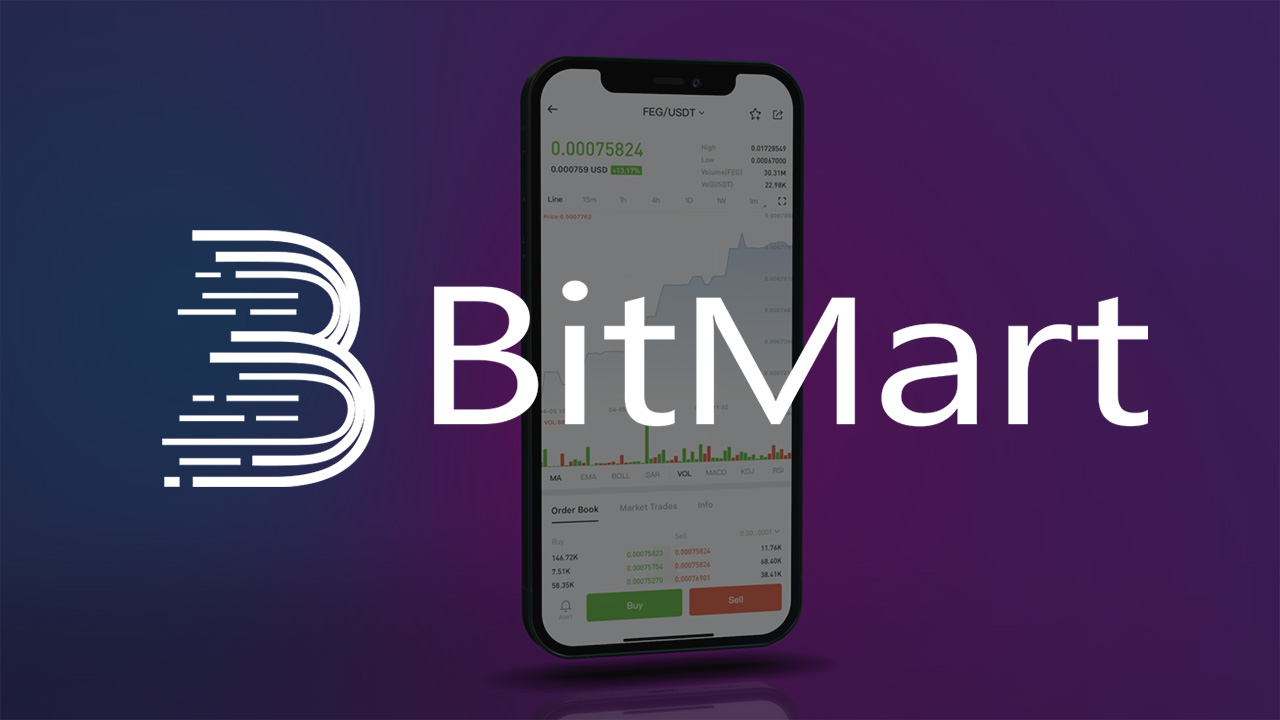 FEG Token ETH Now Listed on Bitmart Exchange: A Big Leap Forward!   Introduction:Great news for all FEG Token enthusiasts! The highly anticipated FEG Token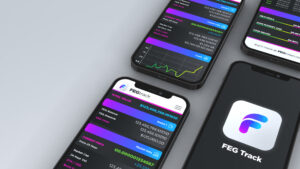 The latest version of FEG Track is now out! Some of the latest additions to FEG Track were added to save you time. The newest