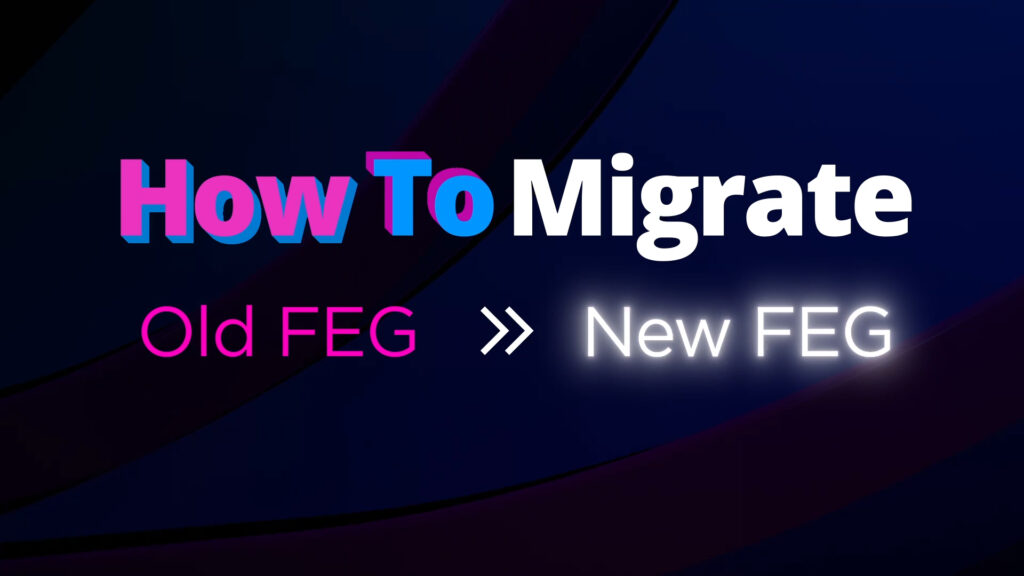 Learn how ot Migrate your old FEG token to the New FEG Token created from our SmartDeFI® LaunchPad
Beware of Scammers
If you face issues, contact FEG team on Telegram at t.me/FEGchat for help. Remember never to respond to DMs, as it's 100% a scam!
If you hold FEG on a CEX platform like Gate, Hotbit, etc., the migration for you will be automatic, so all is well. Please follow their social media to find out their schedule for the migration.
If you're holding your FEG in your wallet (which is always good to do), the FEG team has created an easy-to-use Migration app where you can swap your old tokens for new ones in a few clicks.
The app can be found on our official dedicated page:
https://migrate.fegtoken.com/
The app is self-explanatory, but we prepared a video tutorial and also written tutorials with pictures to guide you through the process if needed.
The steps are pretty similar for all platforms.
You may use for this migration any DeFi wallet that you want.
We advise, for best results, to connect on Chrome with Wallet Connect.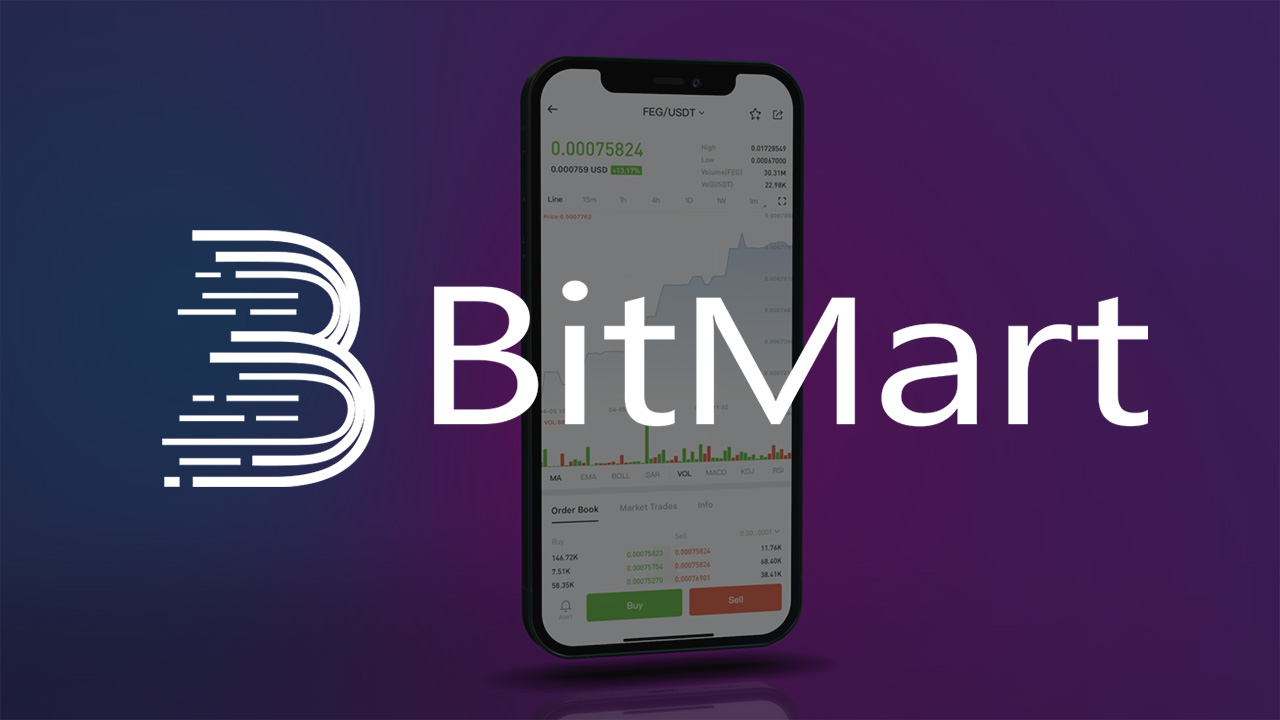 FEG Token ETH Now Listed on Bitmart Exchange: A Big Leap Forward!   Introduction:Great news for all FEG Token enthusiasts! The highly anticipated FEG Token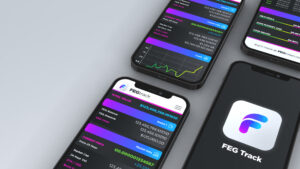 The latest version of FEG Track is now out! Some of the latest additions to FEG Track were added to save you time. The newest