From making DeFi a safer environment to increasing its accessibility globally, our mission lies in advancing the future of decentralised finance.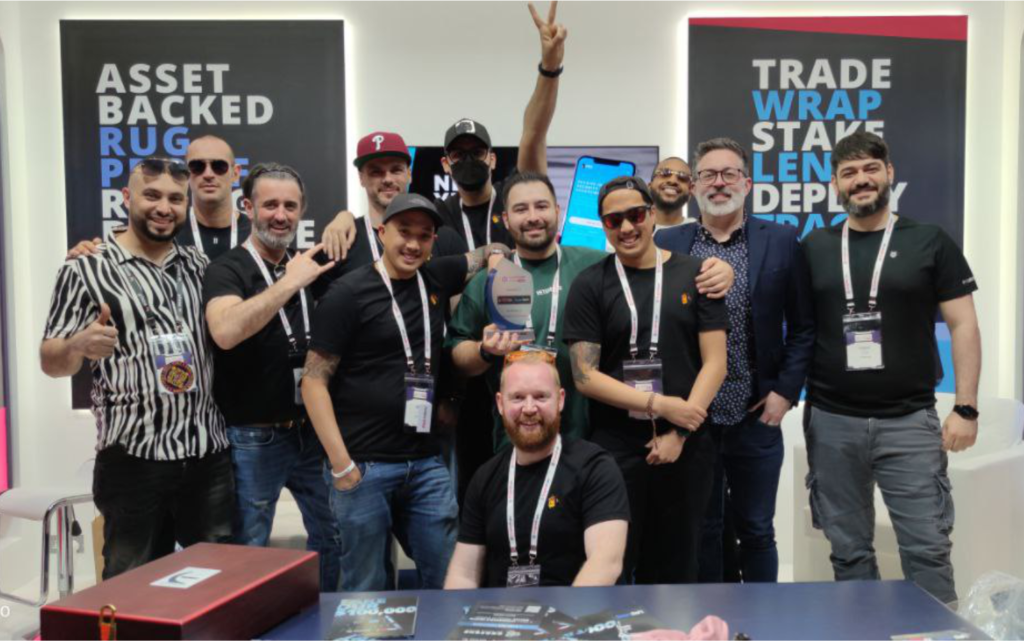 "The Feed Every Gorilla ("FEG") team consists of blockchain enthusiasts from across the globe. Our mission is to develop an entire ecosystem that not only reforms—but revolutionizes existing technologies in order to establish a more safe and user-friendly experience across the entire Decentralized Finance spectrum. From rethinking the fundamentals of cryptocurrency assets and non-fungible tokens ("NFTs"), to developing the next generation of secure crypto wallet solutions, the FEG team is no stranger to challenging the status quo. Over the following months and years, we will not only establish ourselves as a key leader in DeFi, but we will redefine it. We are just getting started... so join us today!"
With over 150 active team members across the globe we do not have space to mention all. Instead, we list key members of various areas.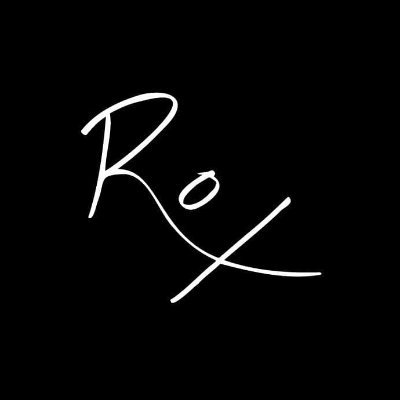 Lead Blockchain Developer
Global Operations Manager